Last month I shared the loss of my friend Carol who passed away after battling cancer, the death of her husband and her zest for life. I think the latter is what is the most sad. We've had another loss in our family; the kids' mom, my husband's first wife. She also was tired of the pain and being a burden on her kids (a mother is never a burden).
Grieving is so difficult no matter what stage you are in. My mother died in 1978, she was 53 years old and I was 14. It's been 43 years since I've seen her. The hope that she is with Jesus soothes my broken heart.
Matthew 5:12 Be happy about it! Be very glad! for a tremendous reward awaits you up in heaven.
1 Peter 1:4 And God has reserved for his children the priceless gift of eternal life; it is kept in heaven for you…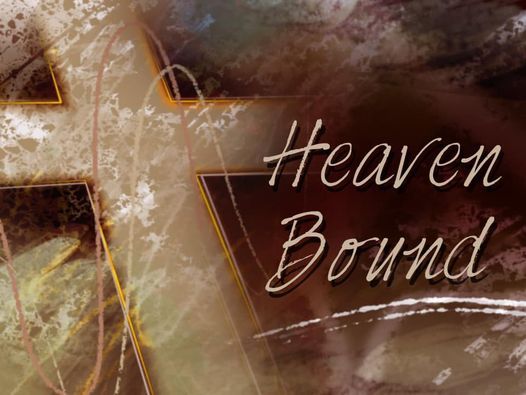 Yesterday, an acquaintance shared the story of an 103 year old woman who; in excellent health asked in her daily prayer: "Jesus, did you forget about me?" She was heaven-bound a few months later. Jesus never forgets us, but it's all in His time, not ours.
May you be blessed while grieving, may your heart heal with the balm of God's love. Peace.