I have recently started an online study titled: "The 28 day Prayer Journey." The reminders of why prayer with our Heavenly Father is so important are compounded with simple words of grace.
Prayer connects us to God, any day, time or situation.
Believe that He hears you.
God WANTS to talk to you.
As human beings we tend to get into prayer holding patterns. A prayer before a meal, or before bed. Perhaps with our coffee in the morning. These are good, and important, but are we having actual conversation with our Savior? Are we allowing ourselves to spill the agony, embarrassment, defeat? Are we excited to share wonderful news? A new grandchild, the blessing of a prayer answered (asked so long ago)?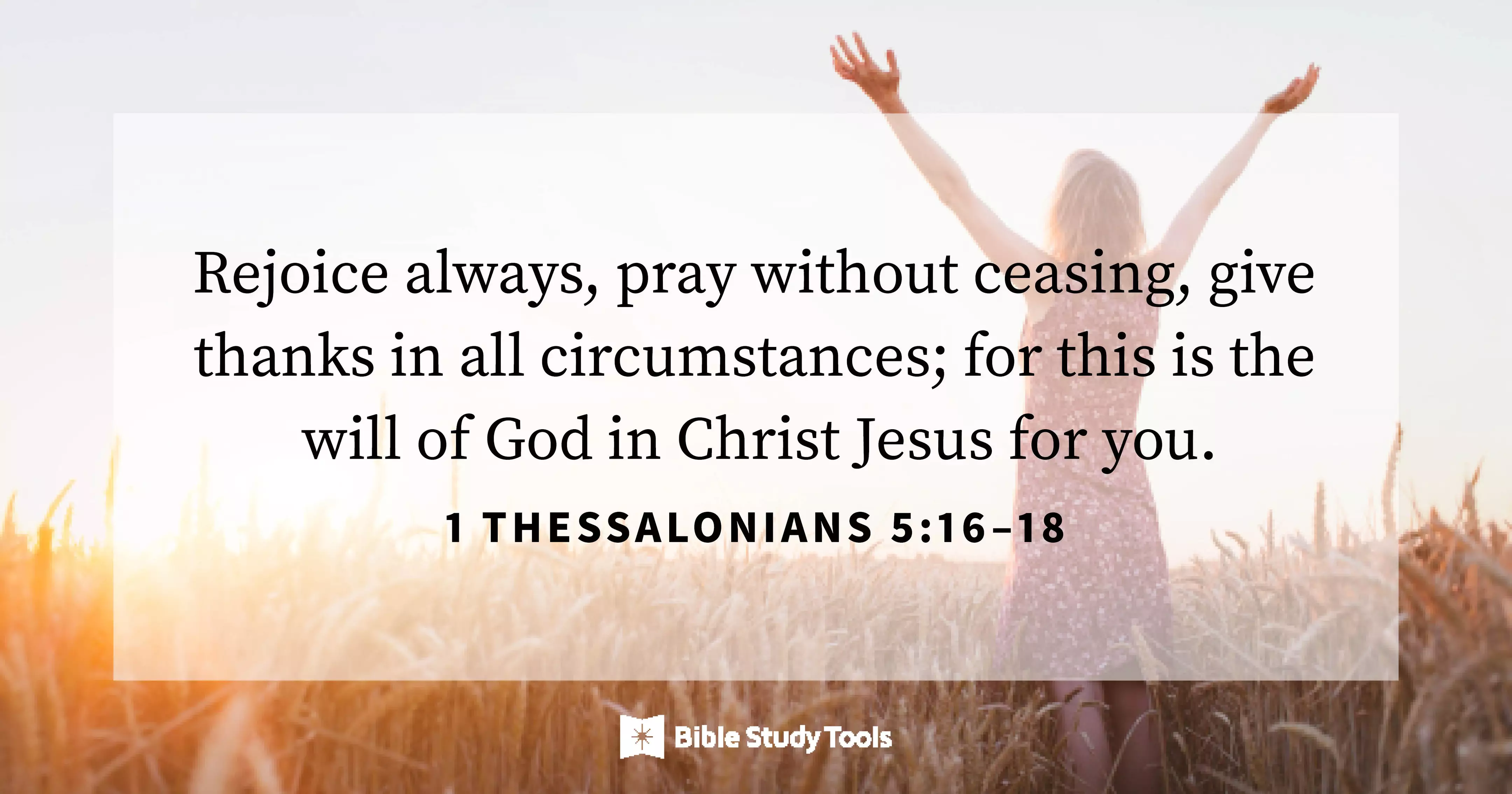 My own prayer habits have changed. I used to pray for those who had specific requests while I folded laundry. Now I've found myself hustling through the "chore" of folding laundry, not talking to God and not using this valuable piece of time as I once had. What changed? Maybe it was the monotony? The boredom of the "same old prayers."
Use 2021 to grow in your prayer life. See how God change your heart.