I have a love-hate relationship with Zoom and/or video chats. If there are too many people and they aren't all muted, it's distracting to hear background noise or when people talk at the same time. I'm guilty of this, as I have a barking dog or often talk to my self while writing notes, or nodding in agreement.
There are definitely people who ARE good at this. I want you to teach me how to be a good Zoomer. 🙂
The more amazing technology is; the harder it seems to communicate with God. We have everything at our fingertips to relate to human beings, but have we stepped away from conversation with God because it's just not fast enough or easy? Oh goodness, we are so spoiled. It's super fast to talk to God, just open your mouth and your heart.
Conversations or prayer; for me, usually involve everyday activities. While folding laundry I pray for people in my life. When I'm working at my desk, I try to update this blog, which inspires people with God's word.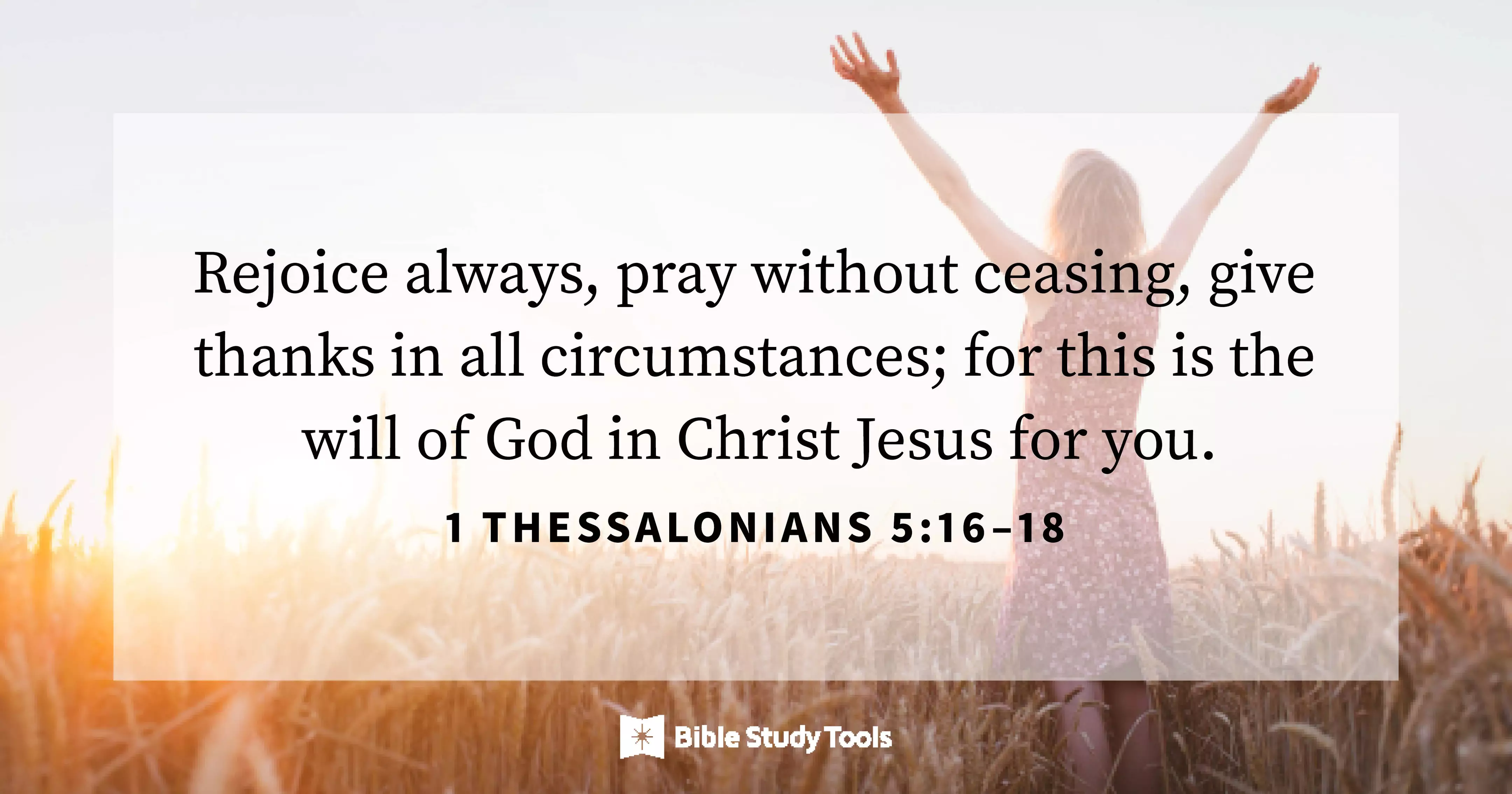 The Power of Prayer
Are any of you suffering hardships? You should pray. Are any of you happy? You should sing praises.

James 5:13