There is so much unrest in our nation. It started with Covid19 and and only five months into 2020, the world is once again fighting an invisible enemy. Racism and police brutality. There is a lot of opinion, but on this page, today, I'm not sharing mine. Instead I'm making some suggestions to change the narrative and how we, as believers can support hurting people.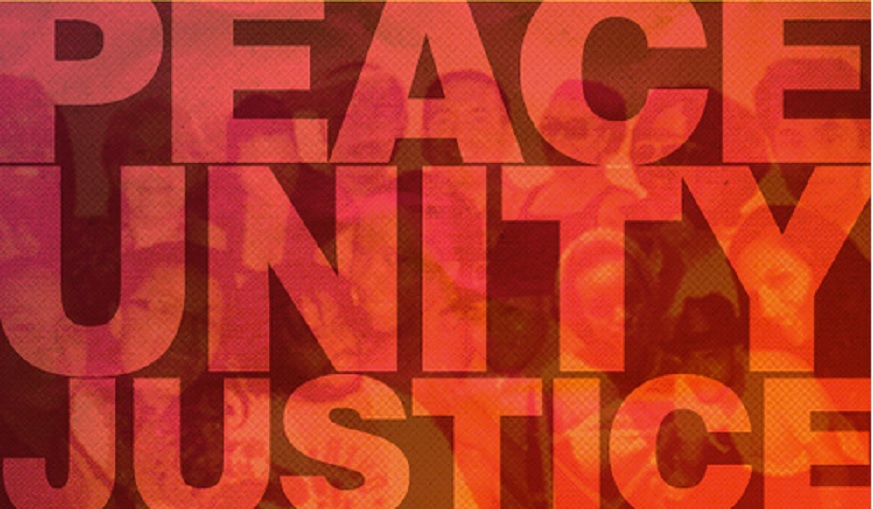 1. Educate yourself on a particular movement.
2. Work on your own habits and beliefs.
3. Research the local presence.
4. Take action in your community.
5. Go to a protest or demonstration.
6. Use social media.
7. Volunteer your time.
Lastly, choose to have conversation in a calm manner. Many social injustices bring out anger and hostility in people. Pray first, maybe even ask to pray before the conversation begins. Show your faith, not your emotions. Be a guiding light. Keep it real.