Do you have someone in your life; with whom it feels very complicated?  Perhaps a son-in-law, manager, neighbor?  It's hard isn't it, to be mindful of gentleness when around these people?  I like to think that it's a reflection on our own self, how we treat this person.  If we are begrudging, then that is a character flaw, it is also NOT the way Jesus expects us to live.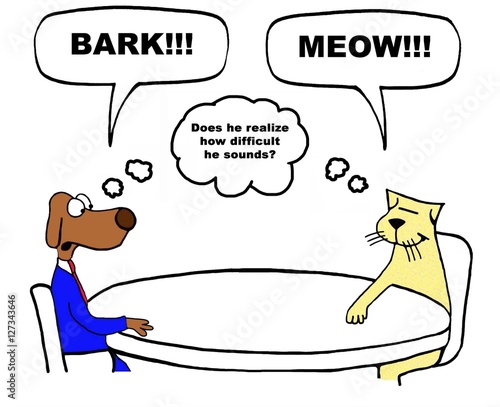 Turning the other cheek or being extra nice (fake) is an ineffective path to choose, because Jesus wants us to be like Him.  Compassionate, forgiving, peaceful and kind.  It's a test of our faith isn't it, to love someone that is similar to a sour lemon!
Ephesians 4:32 [And] be kind to one another, compassionate, forgiving one another as God has forgiven you in Christ.
Leviticus 19:18
Take no revenge and cherish no grudge against your own people. You shall love your neighbor as yourself. I am the
Lord
.