Our world is a suffering place right now.  Political opinions are causing rifts with friends and family members.  "Their way" is the right way.
It is not a "Christian" thing; it is a PEOPLE thing.  Praying, calling your political leaders, signing petitions, this is how to make change.
How NOT to make change is belittling or bullying those who think differently or remain silent.
Jesus turned the other cheek on a daily basis, and yet – change came.  Centuries later there is still deep unrest in the Middle East, wars continue to kill people of all ages, terrorist attacks and school shootings are the modern version of strife during the Roman empire.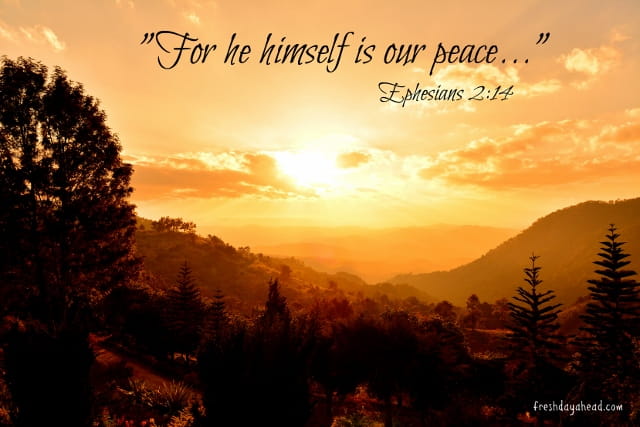 Genesis 13:8
So Abram said to Lot, "Please let there be no strife between you and me, and between my herdsmen and your herdsmen; for we are brethren.
Prayer from Gregory Coles, Penn State University
Bring an end to violence and hatred and discord. Steady the feet that rush into war and the finger poised on the trigger. Bring justice to the downtrodden, restoration to the marginalized and abused, hope to the hopeless. Guide all those in positions of power—whether that power is political or physical or social—and give them wisdom to use their power wisely. Give them, and all of us, the grace to admit when we are wrong and to seek forgiveness. Give us the grace to forgive.

Help us see your face in the faces of the people around us. Give us courage to love one another even when love seems like a risk. Give us compassion for those who are unlike us. Teach us to listen to those we disagree with, to hear stories that make us uncomfortable. Heal the hatred in the world around us by healing our own hearts first.

Give us peace by making us agents of peace.