Much is written and talked about regarding "forgiveness."  It's a difficult concept for the human being to comprehend, all situations that need forgiveness are difficult.  It's AS hard to forgive, as it is to be forgiven.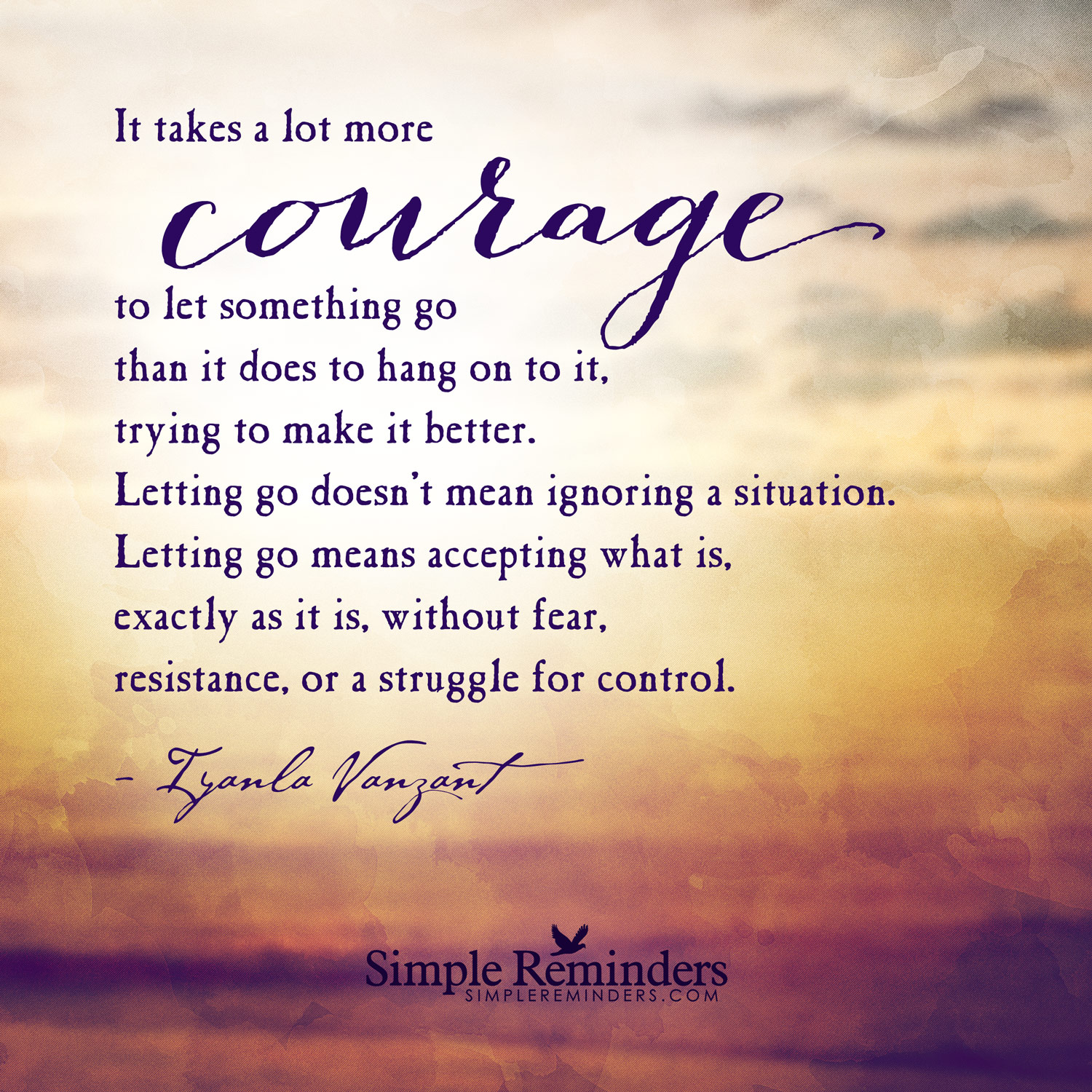 My Christian walk had been littered with plenty of unforgiveness, until through bible study and my own personal devotion, did I realize what I was saying to God.  "I'm expecting/asking/hoping you will forgive me for everything I do wrong on a daily basis, because Your Son gave His life for mine, but I'm unwilling to forgive "A, B and C" because they don't deserve my forgiveness.  What they've done is WAY worse than you can imagine."  OH THE GALL (of me)!
Ephesians 1:7 In him we have redemption through his blood, the forgiveness of sins, in accordance with the riches of God's grace.
Colossians 3:13 Bear with each other and forgive one another if any of you has a grievance against someone. Forgive as the Lord forgave you.